Even if you are travelling multiple times a year – something is always missing, isn't it? At the latest you will remember as you check-in at the airport, then you regret not having double checked your travel packing list.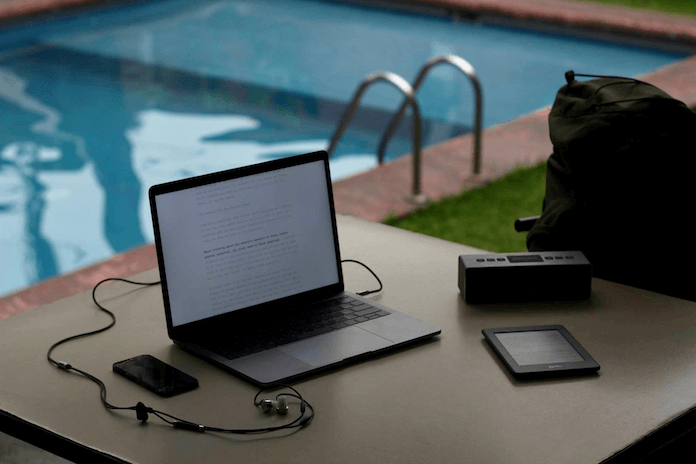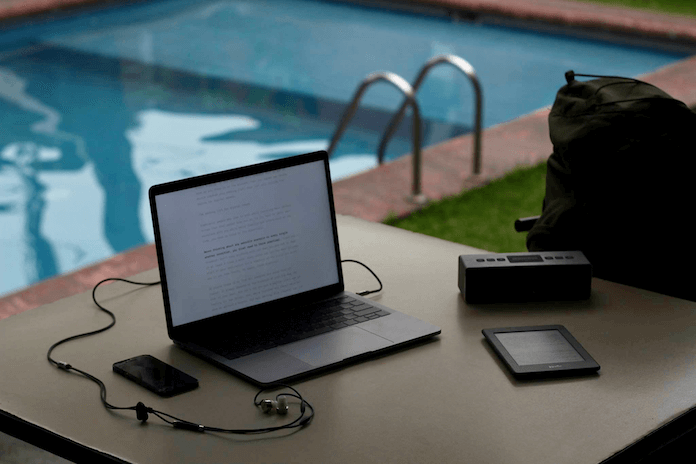 The travel packing list for digital nomads
Especially people who like to work while travelling have certain things they cannot miss out on. If you have to carry your workplace with you while being flexible and adventurous at any time, you need to focus on the essentials.
Bevor thinking about any possible scenario or every single weather condition, you first need to think practical. First and foremost: don't take anything with you that you are not needing at least 4 times a week. Also, often you can buy most of your stuff at your destination for a fraction of the price you would pay in you home country. So again, think practical.
Of course, there is no magic list for everyone and every kind of travel. It always depends on the duration of your trip and the size of your bag. But let's say you are a digital nomad who is looking for two things. One, being flexible and always able to move on without a hustle. And two, working from wherever you are.
If you are still stuggling to find a remote job, here are 10 ideas you can check out.
This list is for travellers who can live without their favourite grandma pullover. The following  fits in a 43-litre backpack – yes, we concentrate on your hand baggage only.
Cloth
– One plastic bag for your dirty cloth
– One hoody
– One long trouser
– Two pairs of socks
– Six times underwear
– Swim shorts
– Two tank tops
– Six T-Shirts
– One nice shirt
– One pair of flip flops
– One pair of comfortable shoes
Pieces of Equipment
– Microfibre towel
– Sleeping bag
– Sunglasses
– Earphones and Ohropax
– Lock for hostels and you backpack
– Business cards
Technologie
– Flashlight
– USB-drive
– eBook Reader
– Light notebook
– Smartphone with external battery
Nécessaire
– Waterproof Nécessaire
– Glasses, and contacts
– Shaver and blades
– Toothpaste and brush
– Nail scissors and tweezers
Drugstore
– Painkillers
– Disinfectants
– Plasters
– Aspirin Complex
Documents
– Waterproof bag
– Passport
– Drivers license
– Vaccination Certificate
– Credit card, and second credit card
– Travel insurance
– Cash