The German Autobahn is known all over the world as the place where your speed reaches no limits. You can blissfully race by at over 200 km per hour without the fear of flashing lights illuminating your fender.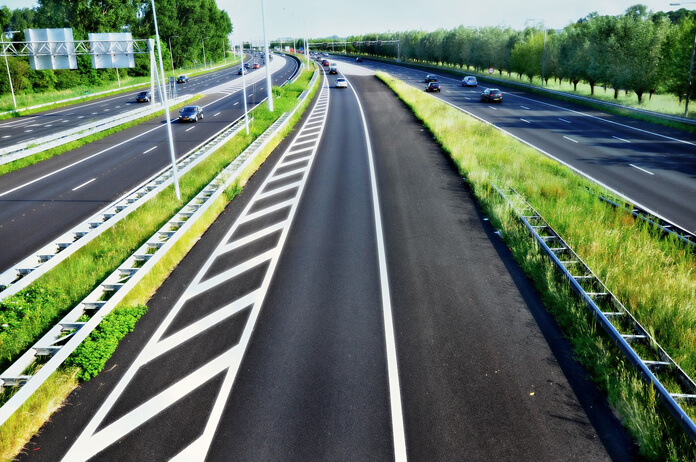 But what many people outside of Germany (and more likely outside of Europe) don't realize right away is there are speed limits for a large portion of Germany's motorways. In fact, slightly more than 50% have a posted speed limit.
And according to the German Highway Code:
"Any person driving a vehicle may only drive so fast that the car is under control. Speeds must be adapted to the road, traffic, visibility and weather conditions as well as the personal skills and characteristics of the vehicle and load."
But what happens if you do get caught speeding, exactly?
Well, if you're wealthy, not too much.
A new German law plans to suspend licenses of wealthy traffic offenders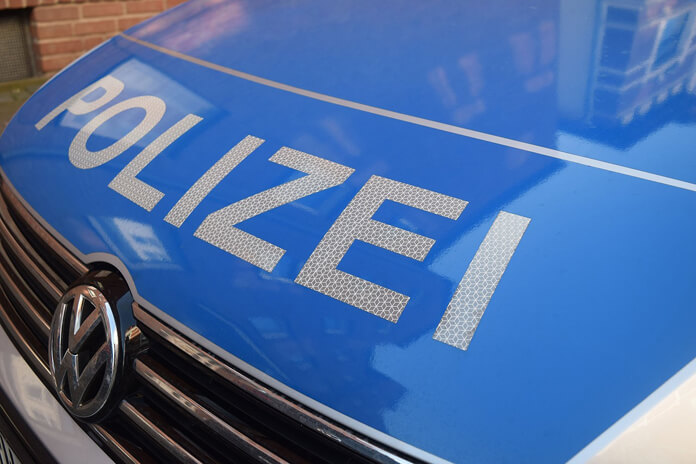 Currently, those caught breaking traffic laws receive a fine.
According to German Justice Minister Heiko Maas in an interview with the magazine Spiegel, "There are cases, such as with very wealthy offenders, in which a fine does not have an effect."
But he plans to change that. Offenders could now face a suspended license, depending on a case-by-case basis. "Suspension of a driver's licenses would have tangible consequences," said Maas.
The law is part of a coalition contract drawn up by the German government. According to the document:
"To create an alternative penalty to prison sentences in the case of people where a fine does not represent a perceptible setback, we will introduce license suspension as an independent penalty in adult and juvenile law."
The potential new law met with several criticisms 
According to the ADAC (Allgemeiner Deutscher Automobil-Club), the new penalty won't deter wealthy offenders. They can easily pay to take a taxi.
The AvD (Automobile Club of Germany) agreed.
And legal experts Katja Keul and Hans-Christian Ströbele from the Greens condemned these plans as "not only unjust, but also unconstitutional".
"Unlike the fine, whose size depends on the income of the convicted person, the ban cannot be configured individually to match fault."
As well, this could have dramatic effects on those that are heavily dependent on private vehicles. This especially includes people living far from public transportation.