In recent months, traveling Iran became astonishing popular among European tourists. More than ever are now interested in getting to know this country in the Middle East, which hasn't enjoyed a welcoming image in the media up until now.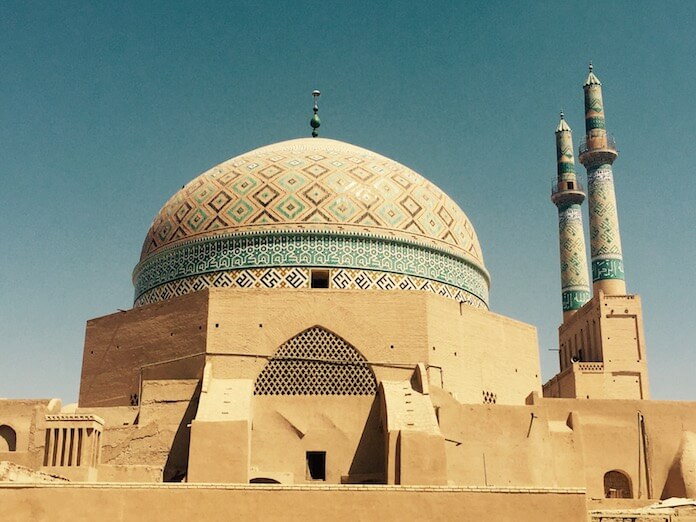 Traveling Iran
But how can the sudden interest in Iranian culture and heritage be explained? Many believe it is due to the Joint Comprehensive Plan of Action (JCPOA) — an agreement created between Iran and the six permanent members of the UN Security Council.
Under the JCPOA, Iran agreed to put limits on its nuclear activities in exchange for the removal of sanctions against the Islamic Republic. The travelling community might have seen that as a sign of openness between Iran and foreign nations. Since January 2016 an increasing number of people fancy, and recommend an adventure in Iran.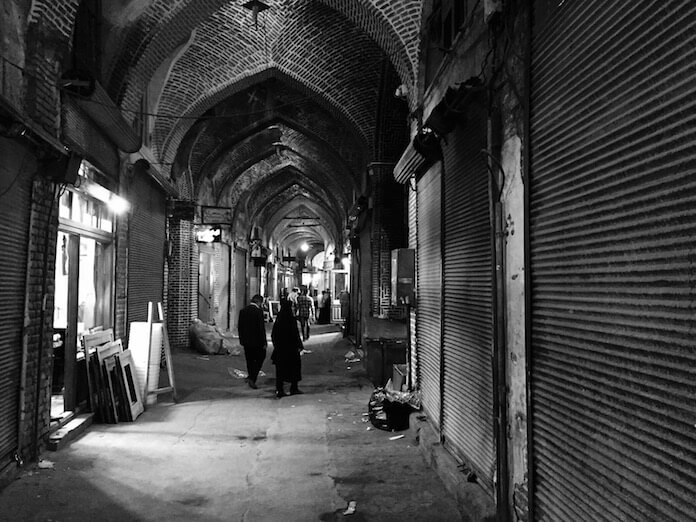 And this, even though tourists must adapt to the country's strict standards. No alcohol, little nightlife, and the obligation for all women to wear a headscarf. Also, a rather complicated political situation doesn't seem to prevent tourists from traveling Iran. It's true, suddenly a lot of European adventurers want to see for themselves. Most of which are positively surprised when they come back.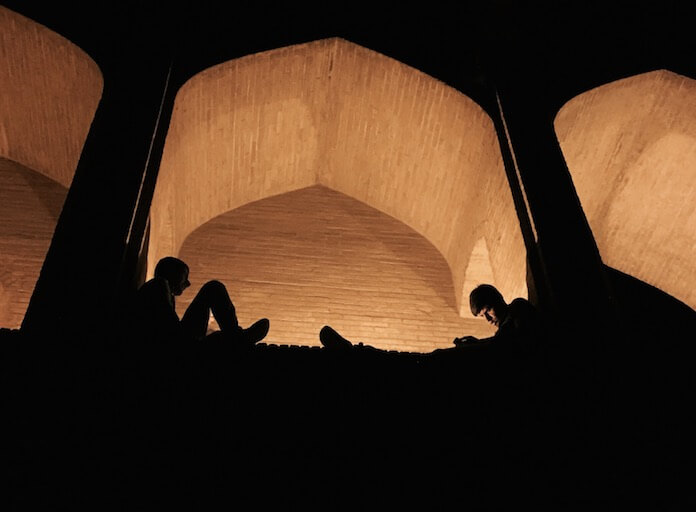 Iran on its way
For many years the news coverage of Iran was overwhelmingly negative, and so was the image of the country. No one talked about its ancient history or rich culture, its food and traditions.
Mr Rouhani's plan to open up towards the West seems to work. The seventh and current President of Iran extended recently the tourist visa to three months. With this move, he made a trip to Iran way more attractive for travellers.
Companies like timetoiran recognise the increasing demand of European tourists and expand their reach to Western nations. Especially travellers from Germany, Spain, Great Britain, and Portugal are now looking for adventurous experiences in Iran. "We want to show people the real Iran. You will be surprised how the culture welcomes you, how safe you will feel. Besides, Iran offers you multiple World Heritage sites and a breathtaking scenery," said Hadi Jansouz, Founder and CEO of timetoiran, one of the emerging Iran Touring Companies.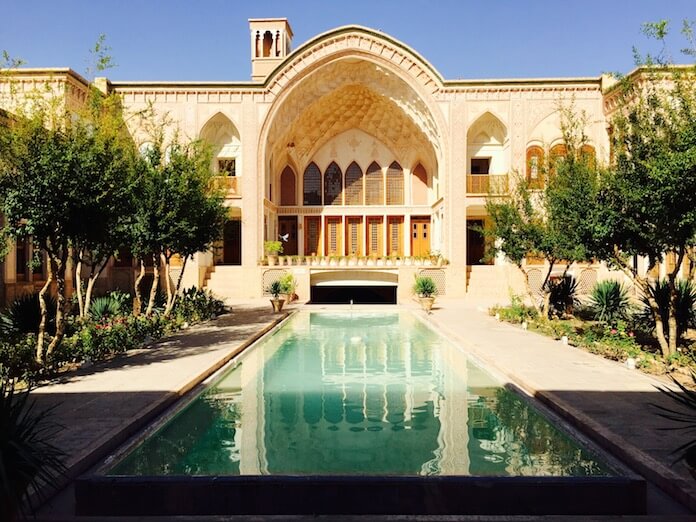 Traveling Iran will get you close to locals, with lunch and tea invitations from random people everywhere you go. From the crowded and busy capital city of Tehran, with its long boulevards and killer traffic jams, to the relaxed city of Tabriz. The common tourist routes also include places like Kashan and its traditional houses, Esfahan, Yazd and Shiraz, near the ancient ruins of Persepolis.
Now, Iran is still under the radar — which makes a trip still surprising and adventurous. The country in the Middle East is definitely in the spotlight nowadays and is increasingly considered by many a top tourist destination for the near future.