Germany is supposed to be the land of the inventors, right? The birthplace of aspirin, the electron microscope and the MP3 music format? While still representing an industrial powerhouse throughout the EU and the world, the country is falling behind in terms of digital innovation.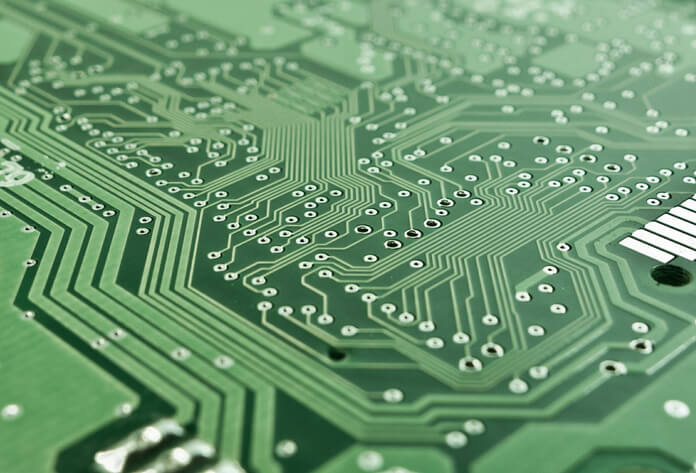 Risk aversion and bureaucracy to blame?
Germany is still firmly cemented in terms of traditional fields – with cars and machinery playing a center role. Luxury brands such as BMW, Audi and Mercedes-Benz are known for their durability, quality and superior performance. These three also account for 80 % of the global luxury car market.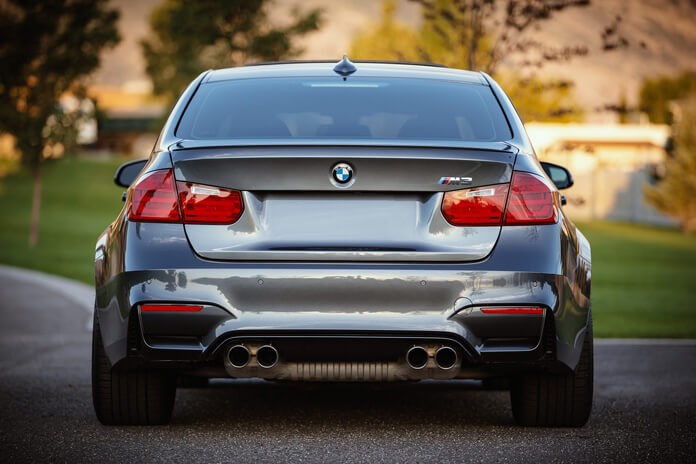 As the world continues to digitalize, will the "old" industries become obsolete? Despite Germany's major role in the car market today, could digitalization reduce this position? More explicitly: if the world makes a shift to self-driving, electric cars and software becomes the vehicles most important component, would Germany still lead the automobile industry globally?
Peter Altmaier, Angela Merkel's chief of staff, expressed concern at a press conference in November in Berlin: "In the future, 50-60 per cent of the value of a car will consist of digital devices and tools, and 20 per cent of batteries," he said. "So if we're not careful, we'll only be responsible for the windows, seats and wheels."
Germany still dominates the "old economy"
A study by Ernst & Young LLP (EY) found that 55 of the top 100 German companies (by revenue) are part of the industrial sectors such as cars, building machines, mining, chemicals and energy. Just 5 are part of the IT sector. In the US, 20 of the top 100 companies come from the IT and media field, specializing in digital innovation.
"There's a lot at stake for Germany," he says. "We rely much too much on the current successes of traditional industrial sectors, but in digital innovation and future-oriented industries we are losing ground."
So why does Germany lag behind the US in tech and digital innovation?
The environment for entrepreneurs in Germany is quite different from the US. The stereotypical mindset that makes German companies so pragmatic is the also it's downfall. It discourages risk-taking. Some German native have even packed up and moved to Silicon Valley, discouraged by the potential to thrive at home. Many feel there is little support for entrepreneurs in Germany.
Another reason that Germany may be lacking is simply the poor state of German digital infrastructure. While the government plans to build out the broadband network, providing speeds of 50 megabytes per second to households by 2018.
What else? That famous German bureaucracy! Strict data protection laws in Germany make it difficult for carmakers and other manufacturers to install software that could provide data to third parties. Many cities, including Berlin, have banned or restricted sharing platforms such as Airbnb and Uber.