Are you planning to look for a job in Germany this year? Good news: a new report by the Institute for Employment Research (IAB) predicts an upcoming "job boom" and a record high working population in the job market.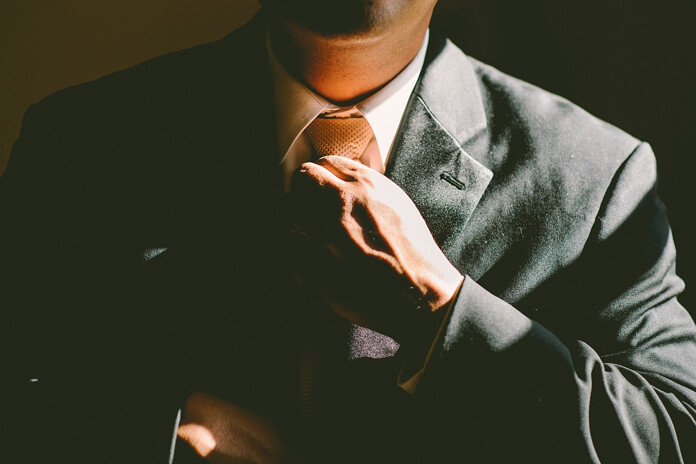 A job market increase of more than half a million 
The report states that he working population will reach roughly 44.3 million people in 2017. That's an increase of 670,000 people since last year. The report also forecasts a drop in unemployment – to about 2.5 million or about 160,000 less than the 2016 average. This would represent the lowest level since 1990.
As well, the IAB estimated that Germany's real GDP would grow by 1.4%. In 2016, this figure was a 1.9% growth.
Experts suggest that the predicted job market increase has to do with immigration and more elderly and women joining the workforce.
According to the study, "The Labour Market Integration of Fugitives: Germany" by the Organisation for Economic Cooperation and Development (OECD). More than 80% of German employers are satisfied with work done by asylum seekers and refugees. The study was comprised of roughly 2,200 German companies that were interviewed by the OECD and the German Chamber of Industry and Commerce (DIHK).
The OECD states that this success is largely due to legal framework and support services for access to the labor market that are vital for integration. This include vocational education as well as subject-specific German language courses, especially for those with little educational background. According to all companies surveyed, "good to very good" German language skills, even for low-quality jobs, were necessary for a successful employment.
"Such measures are an essential prerequisite for the fact that the host society benefits from long-term migration," said Gabriela Ramos, OECD Chief of Staff and Sherpa (emissary) to the G20.
The public sector, education and health care to benefit the most
Jobs in the public sector, education and child care and health services are expected to increase the most. The study estimates about 270,000 more people working in these fields.
Financial branches not so lucky
The study also predicts that the one sector to see a decrease in jobs will be the financial branches. Employment here is expected to decrease by 20,000 people. Reasons behind this include consolidation measures as well as increased digitalization.
Challenges still lie ahead, however 
Still, a large obstacle is continuing to integrate the refugees who are still unemployed. In addition, the number of available, qualified workers is getting scarcer.
"The potential workforce in 2017 is not growing half as much as the actual working population. Available workers are getting scarcer," said IAB research leader Enzo Weber.
If all those unemployed secured jobs, the potential workforce could reach 46.8 million – a record high.