Book or eBook? When younger generations face the decision of either buying a hard cover, or a digital eBook reader and download file, they choose the analog one. That's a shame for the digital book industry, because they seem to loose their main target group.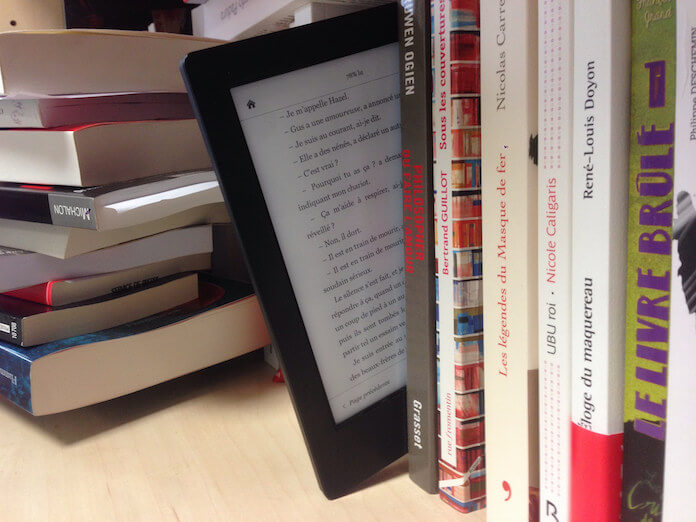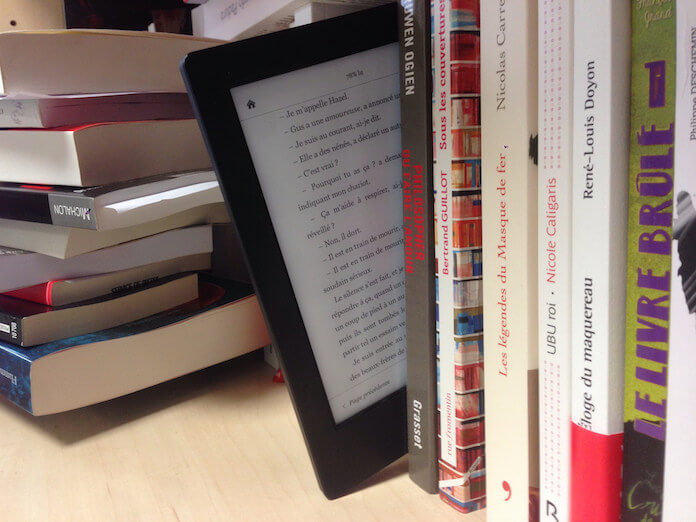 Book or eBook?
Maybe we don't want more technology, we might have enough of it. The vinyl records went through the same — back to the roots became suddenly cool again.
The numbers are not lying. While the sales of digital content continues to drop, the sales of printed books are rising. But who is driving this analog revolution?
In Britain, more than 360 million books were sold in 2016 — a 2 percent jump in a year where consumers in the UK spent 6 percent more on reading than in the year before. In total, the British invested 100 millioned pounds more, keeping the general demand for books high.
Though it was the sales of printed books that experienced the biggest increase in sales. Local bookshops sold 7 percent more. In comparison, the digital reading industry has to cope with a loss of 4 percent and thus, declining profits. It's the second year that consumers buy less digital content and prefer spending their money rather on hard covers.
The question, book or eBook, is very important for the whole industry, and especially for local book shops. Everyone has to be able to keep up with the trend and direct his business accordingly.
But why the change of mind?
At the moment, after the numbers have been published, everyone tries to make sense of this abrupt shift. Maybe it is the explosion of popular best sellers for adults like The Girl on the Train by Paula Hawkins.
The media supports certain crowd-pleasers and helps keeping the sales constantly on a upper level. If people decide to go with the flow and to finally buy this hyped book, they rather grap the hard cover. "Readers take a pleasure in a physical book that does not translate well on to digital," so the Publishers Association report, quoted in The Guardian.
Nielsen came to a very different conclusion. After analysing, the publisher named fiction books for children as the main driver for increased sales of hard covers. Also, the 16 to 24 year olds also choose printed books over digital eBooks. Digital reading just "doesn't feel right".
Consumers are looking for classical products, or they aim for multifunctional devices. Many people say that, before buying a eBook reader, they rather go for a tablet or smartphone and read their books between checking Facebook and receiving text messages. Maybe it's indeed a question of style — book or eBook — sheep or rebel?