The European Food Safety Authority says Monsanto's best selling herbicide glyphosate is not harmful to humans. Critics say they were paid to say so.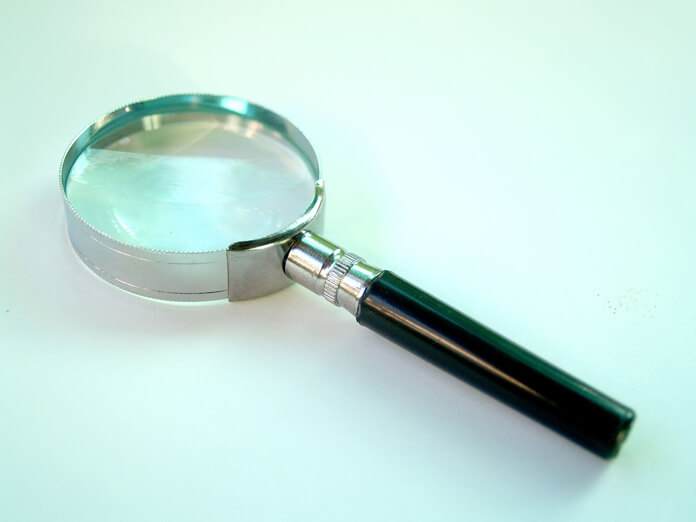 Paying for science
Environmental organizations are accusing agro-chemical giant Monsanto of influencing the outcomes of the study, which assessed the hazards and risks of the pesticide active agent glyphosate. This isn't the first time Monsanto has been accused of misleading regulators. In the middle of March 2017, the European Chemicals Agency (ECHA) published their assessment saying glyphosate was not to be classified as a carcinogen. However, they did say that it can "cause serious eye damage" and be "toxic to aquatic life with long lasting affects".
Those who support the study take it as a green light to approve glyphosate use without any concern for the environment or human health, as long as the use is in accordance to the outlined protective measures.
German Federal Environment Minister Barbara Hendricks isn't so impressed.
Sadly, this isn't the first time
The idea that companies with a vested interest in the results of a scientific study could affect the results is sadly not new. Even before the ECHA released the results of their study, environmental organizations wrote an open letter to the director that drew attention to the numerous counts of alleged conflict of interest among the researchers.
This also includes accusations that the findings of the ECHA are not publicly available – and thus not open for criticism or critique. As well, they say a jury of scientific peers has not verified the studies and results may have been based on unpublished studies provided to them by the industry itself.
The WHO says otherwise
Perhaps the largest criticism for the ECHA's decision is the results provided by the International Agency for Research on Cancer (IARC), whoa re part of the World Health Organization (WHO). The results of their study, published in 2015, found that glyphosate is "probably carcinogenic to humans".
A year later, the WHO reversed its position. But many critics say this was influenced by Monsanto.
"Stop Glyphosate"
A citizens' initiative called "Stop Glyphosate" recently published a 65-page report entitled "Glyphosate and cancer: Buying science". This report questions a number of pro-glyphosate studies, accusing researchers of conflicts of interest or being involved with Monsanto. This includes the recent reversal by the WHO.
These results are incredibly risky because government agencies such as the US Environmental Protection Agency (EPA), the European Food Safety Authority (EFSA) and the European Chemicals Agency (ECHA) utilize the studies to decide on health risks.
What will come from all of these discrepancies? The challenge is that you want to relay on scientific findings to make decisions, especially based on human health. But what do you do when the results of the scientific studies are called into question?