According to multiple media outlets there has been a wide-scale detention of gay men in Chechnya. This includes the arrests of roughly 100 gay men and 3 confirmed murders by police, though many think the figure is much higher.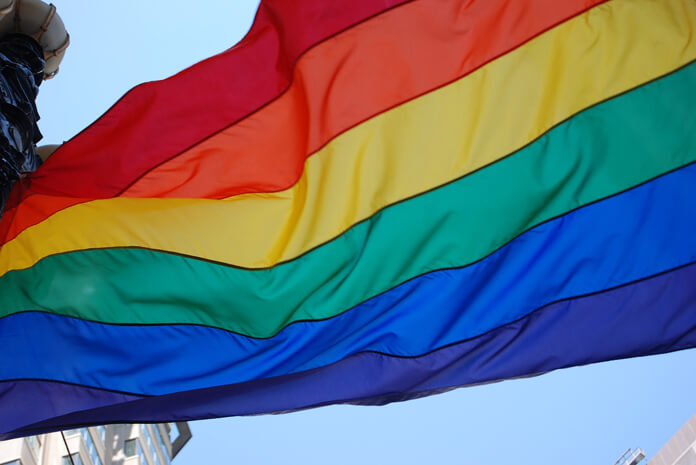 Where there's smoke, there's fire
The Russian newspaper Novaya Gazeta released a disturbing story following rumors that gay men have been mysteriously disappearing off the streets of Chechnya in the past few weeks. This includes men between the ages of 16 and 50, who have been detained "in connection with their nontraditional sexual orientation, or suspicion of such."
It's been difficult to confirm the newspaper's story, as Chechnya is a strictly conservative society, where people are unlikely to discuss with reporters. Ekaterina
Sokirianskaia, a Moscow-based expert on the Caucasus region (which includes the Russian republic of Chechnya) said that the sheer quantity of information makes it "almost impossible to believe this is not happening, but it is also very difficult to verify because Chechen society is extremely homophobic."
No confirmation from the Russian and Chechen governments
Both countries have a reputation for intolerance against the LGBT community.
Russian President Vladimir Putin's spokesperson, Dmitry Peskov told the news outlet CNN that the reports were "a question for law enforcement – it's not on the Kremlin's agenda." In addition to, "we don't know how much of it is true," Peskov added. "I'm not an expert in the field of non-traditional sexual orientation."
The response from Chechnya is far more disturbing. The press secretary for the Interior Ministry, Magomed Deniev told the media that the report "Is probably and April Fool's joke". While a spokesman for the Chechen government said that it was "an absolute lie".
The response from the head of the republic, Ramzan Kadyrov speaks volumes for the climate of the country for LGBT individuals. "You can't detain and harass someone who doesn't exist in the republic," he said. "If there were such people in the Chechen republic, law enforcement wouldn't have a problem with them because their relatives would send them to a place of no return."
He's referring to so-called "honor killings" or the murder of people who go against social conventions by their own families.
Potentially those arrested have been sent to Nazi-style concentration camps
There have also been reports that those arrested have been sent to camps throughout the country. Here, they are being tortured with electric shocks, forced to leave the country and some beaten to death.
One of those who escaped told that prisoners were beaten until they revealed other members of the community. Others have been forced to pay bribes to the Chechen police to survive.
This is further created a climate of fear for the LGBT community there. According to some reports gay men have ben deleting their social media accounts after authorities were allegedly luring gay men to dates and arresting them.